THE BENEFITS OF PILATES
Pilates is beneficial for general fitness, specific health conditions and most of all for overall well-being.
Improves your posture by building strength from the inside out.


Improves mobility and flexibility of all joints including the spine.


Increases muscle tone.


Facilitates injury prevention and physical rehabilitation.


Builds better balance and coordination, particularly for the elderly.


Alleviates aches and pains.


Develops the function and efficiency of the lungs with improvement in circulation.


Can be beneficial for medical conditions, such as Scoliosis, Arthritis, and Multiple Sclerosis.


Makes you look and feel better.


Relieves stress and tension and promotes a feeling of well-being.


Expands body awareness.


Integrates mind, body and spirit.


Improves quality of life.


Complements training for athletes and sportsmen.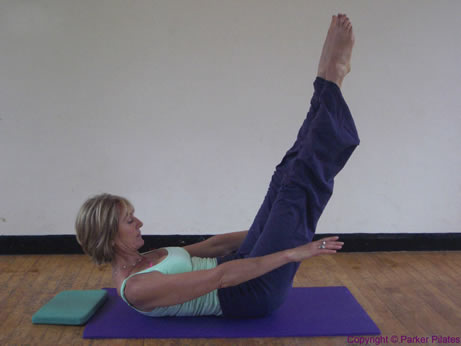 ---
Copyright © 2019 Parker Pilates - All rights reserved