CLASS SAFETY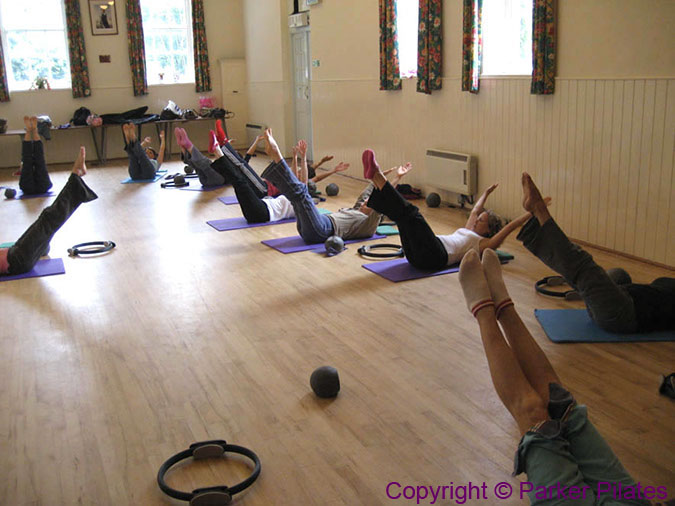 Class numbers are restricted for safety and effectiveness. Clients sign up for a term of Pilates at a time to ensure that they have their place each week. For this reason it is not possible to refund clients who are unable to attend a class for any reason. However, we are human, and we can discuss ways to catch up unused classes if necessary!
It is advisable to wear stretchy, comfortable clothing (not too baggy) for the class. Also bring water if you like, but all other equipment (except Swiss Ball) will be provided.
All new clients will be asked to fill in our assessment form, (this is confidential), and are advised to have a private session with Sally or Juliet prior to joining.
If you have any health issues, you should check with your doctor before starting any new exercise regime.
Go back to THE BENEFITS OF PILATES
---
Copyright © 2019 Parker Pilates - All rights reserved